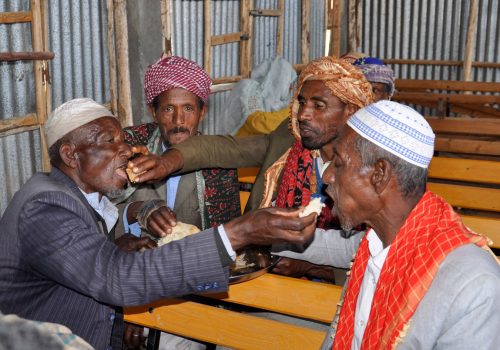 What is Green Action Week?
Green Action Week is a joint action global campaign to showcase sustainable, equitable and creative ways of consuming sustainably.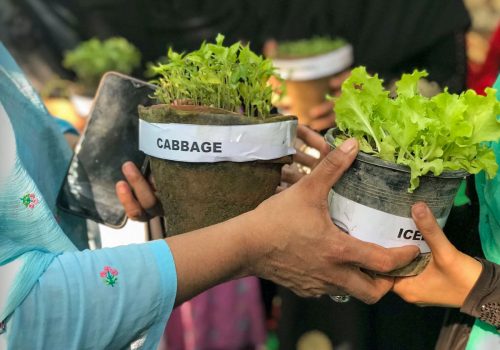 Why a Sharing
Community Matters
We need to work together to build a better world for all and building a sharing community is one way to do this.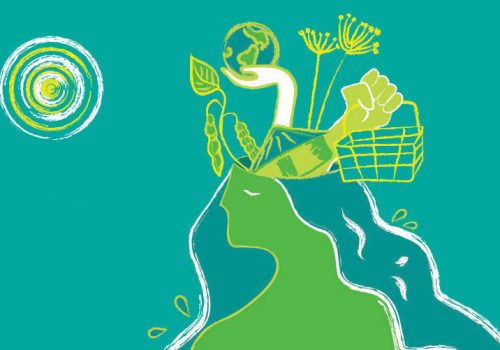 Anthology of
Sustainable Consumption
Read about different perspectives on sustainable consumption written by partner organisations around the world.